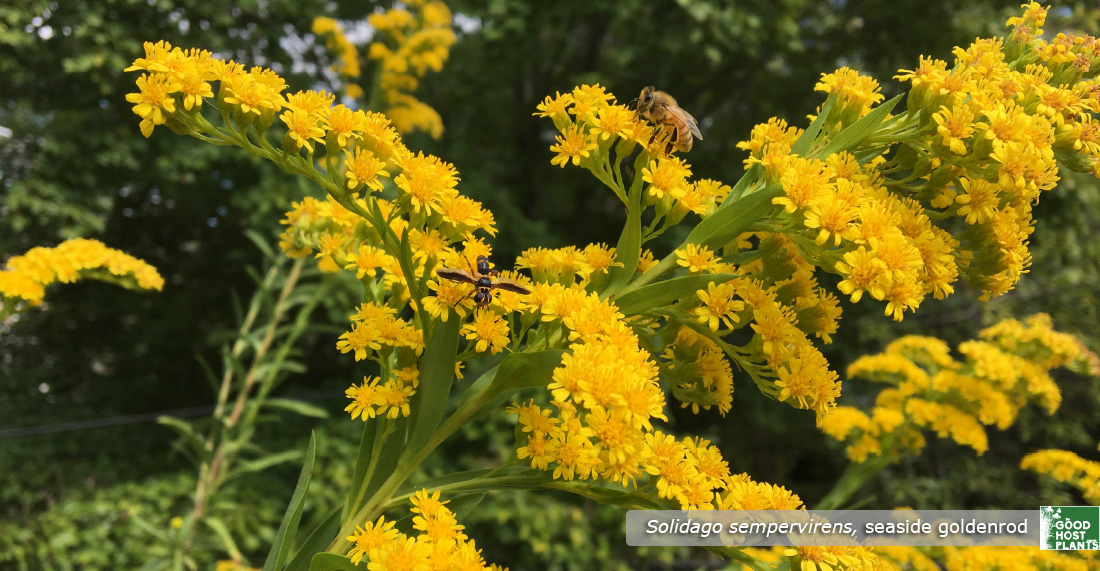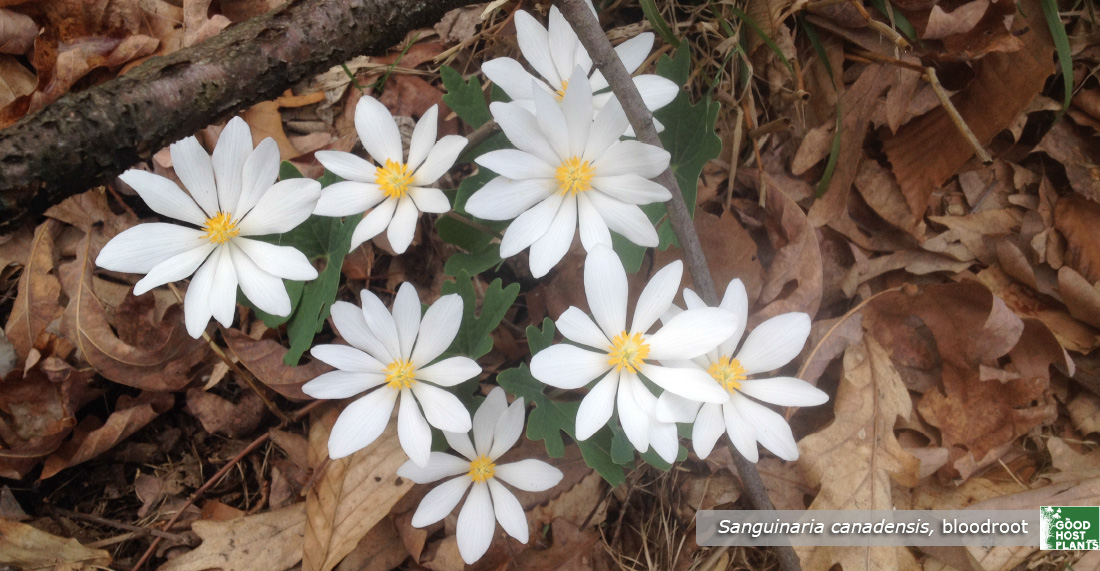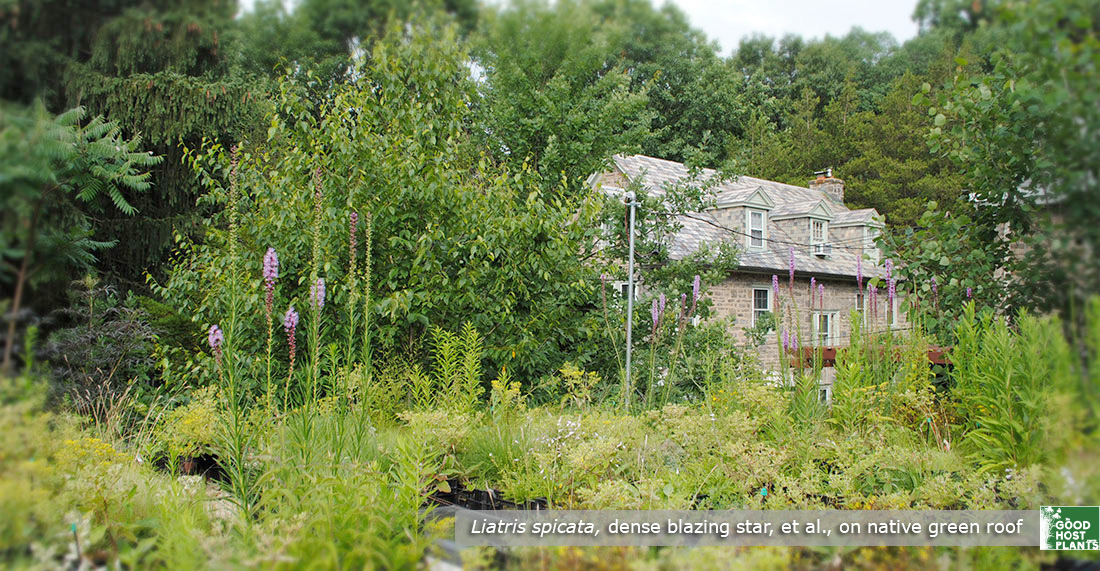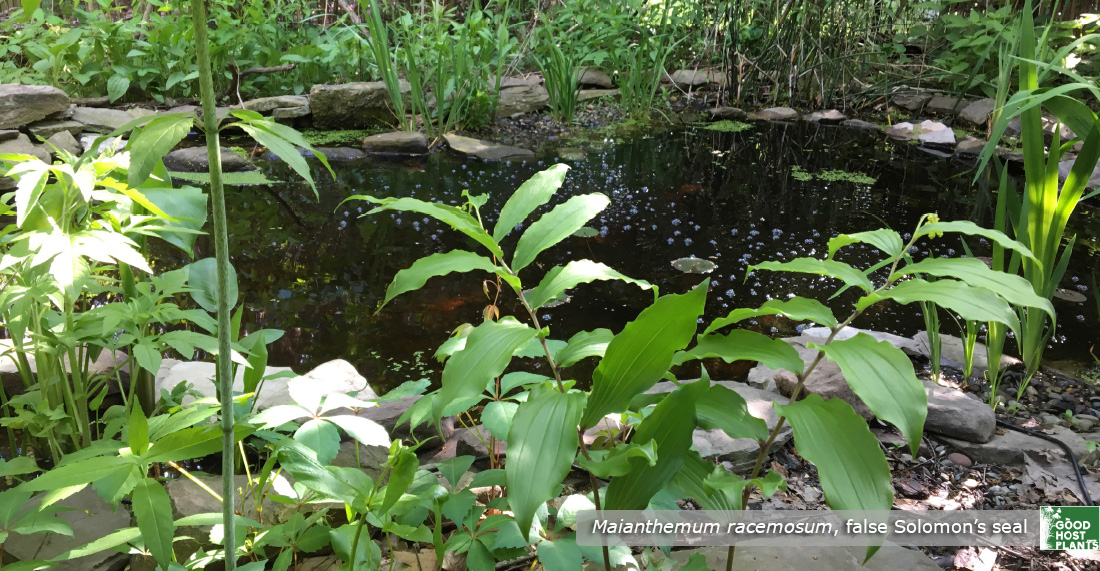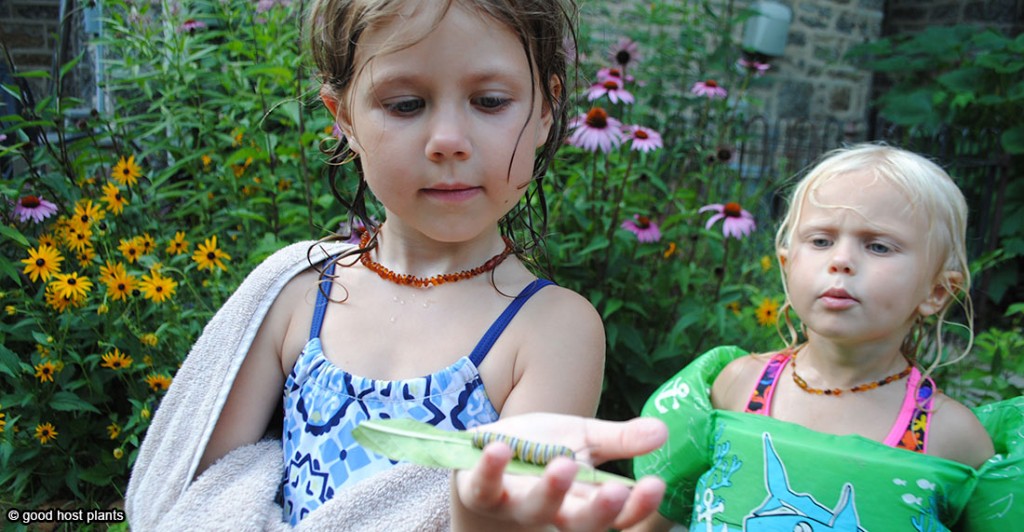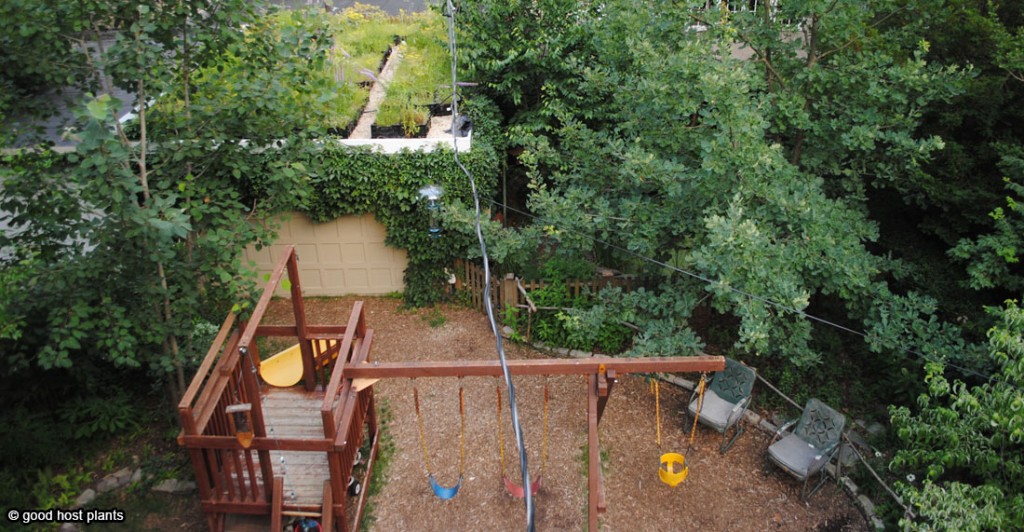 Good Host Plants Native Plant Nursery
Functional Landscapes. Natural Beauty. Restoring Habitat Using Native Plants.
Good Host Plants is a native plant nursery located in Philadelphia, PA. We supply open-pollinated, straight-species native plants with genetics of local provenance to the Mid-Atlantic – best bests for attracting butterflies, moths, bees, other beneficial insects, and songbirds.
Our native perennials, wildflowers, grasses, vines, shrubs, and trees are selected for their ability to support biodiversity in native ecosystems and the value they provide to wildlife. Our container grown plants are offered as quarts, gallons, and 2-gallon sizes for home gardening, educational sites, or restoration projects. Read more about us, our mission, and what goes into our plant selection process.
2018 Plant List
2018 Season: Once again, we'll have a table at the Schuylkill Center Spring Native Plant Sale on April 28-29, and the nursery will be open on weekends beginning May 5.
We grow native plants without the use of pesticides or herbicides. We do not use neonicotinoids in any form, and do not purchase plants from other growers who utilize neonicotinoids in their production. All plants are seed-grown and we strongly discourage the practice of poaching of native wildflowers.