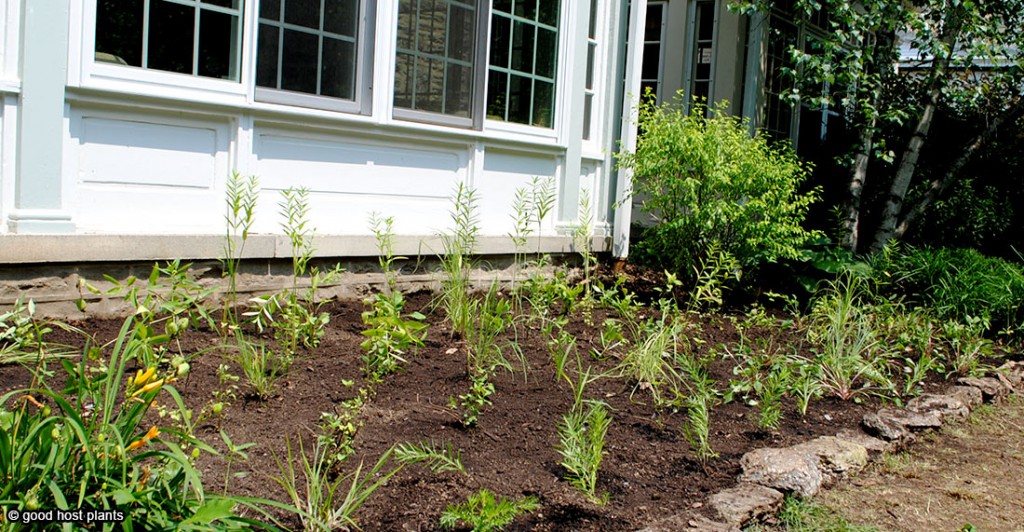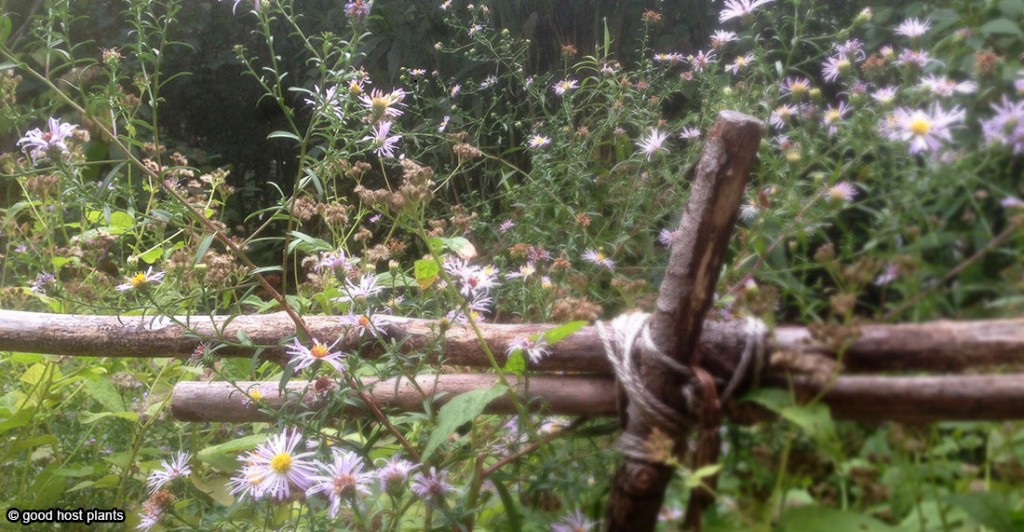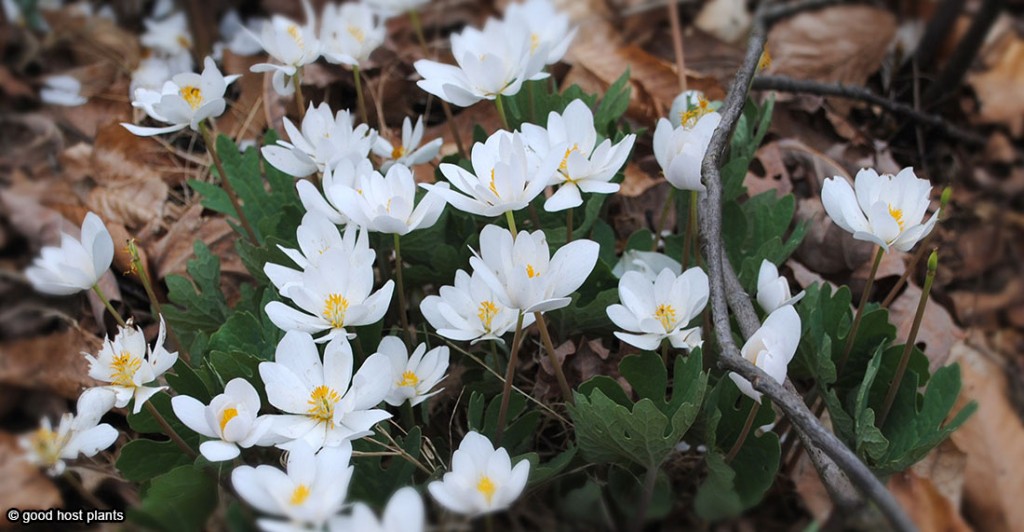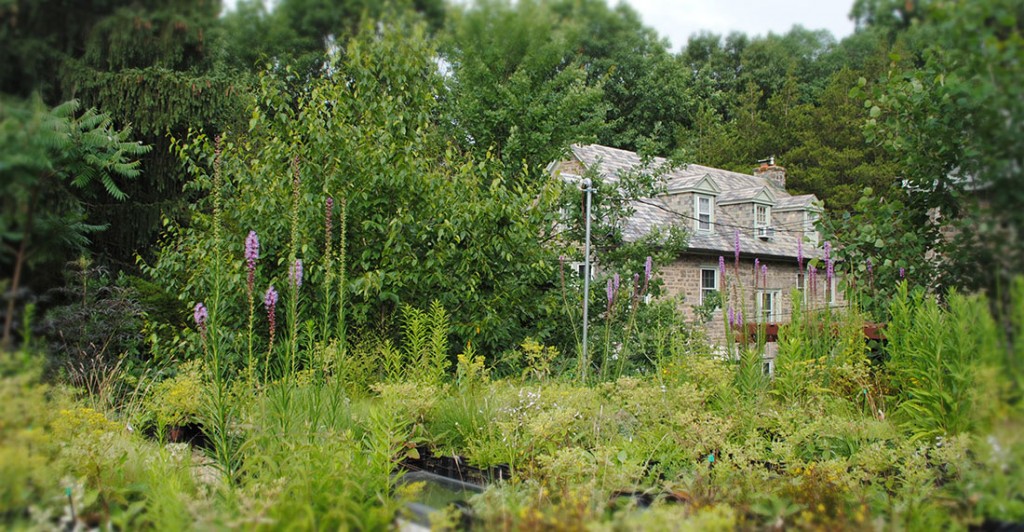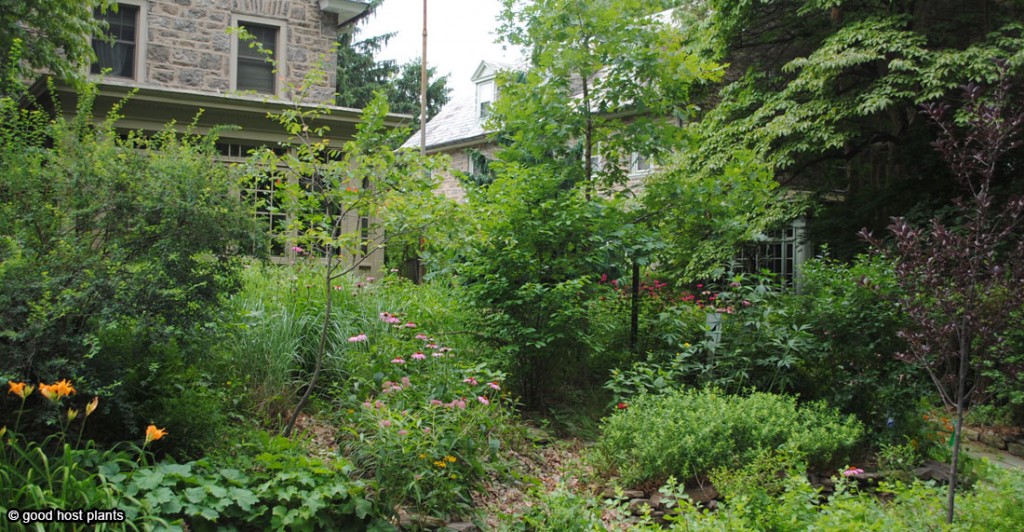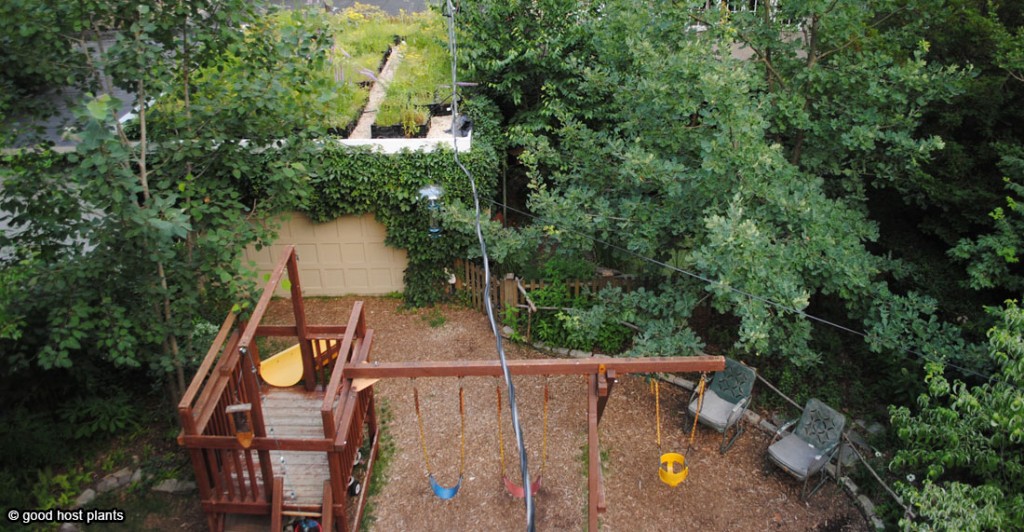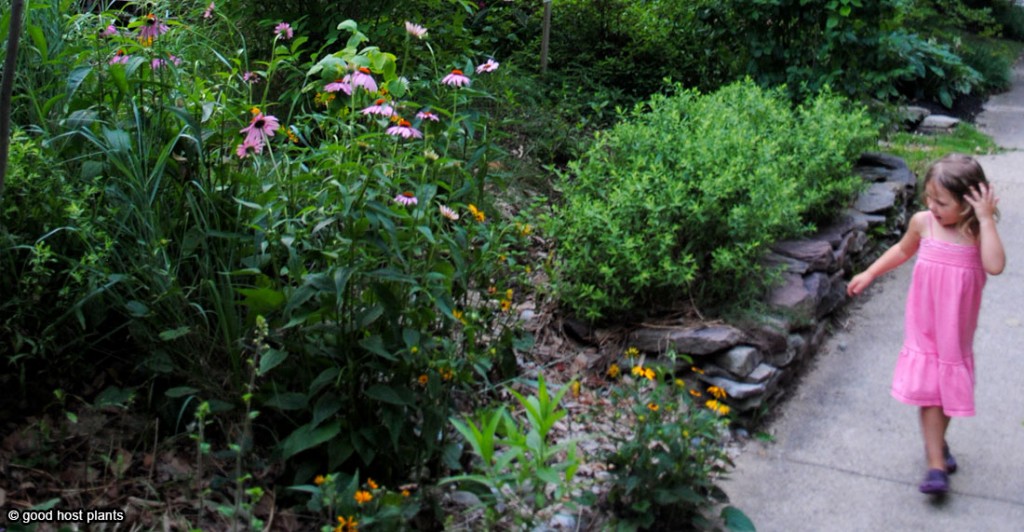 Functional Landscapes. Natural Beauty. Restoring Habitat Using Native Plants.

Good Host Plants supplies straight-species native plants with genetics of local provenance to the Mid-Atlantic, as well as select native cultivars and rare species – all best bests for attracting butterflies, moths, bees, other beneficial insects, and songbirds. Based out of our home in the Mount Airy section Philadelphia, our nursery is located in the city's Hunting Park section.
For 2016, we've selected hardy species of native perennials with high wildlife value. Our plants are offered as landscape plugs, quarts, gallons, and 2-gallon sizes for home gardening, educational sites, or restoration projects. We offer pickup at our home in West Mt. Airy and other spots throughout Philadelphia (TBA), including pop-up native plant sales. Special pick-ups or delivery may be available, depending on our schedule. Nursery hours are by appointment only. Contact us to set up an appointment.
For 2017, we plan on doubling the number of native species available and will include potted shrubs. If interested in a straight-species native perennial we don't currently carry, contact us and we'll do our best to add it to our list for 2017 production.
We grow native plants without the use of pesticides or herbicides. We do not use neonicotinoids in any form, and do not purchase plants from other growers who utilize neonicotinoids in their production. All plants are seed-grown and we strongly discourage the practice of poaching of native wildflowers.
Our current inventory (as of October 28, 2016) includes:
Anenome canadensis
Anenome virginiania
Aquilegia canadensis
Asclepias incarnata
Asclepias syriaca
Asclepias tuberosa
Asclepias viridiflora
Campanulastrum americanum
Carex pennsylvanica
Chasmanthium latifolium
Chelone glabra
Clematis addisonii *
Danthonia spicata
Echinacea paradoxa
Echinacea purpurea *
Echinacea tennesseensis
Echinacea tennesseensis "Rocky Top"
Eupatorium fistulosum
Eupatorium perfolatum
Eurybia divaricata *
Euthamia caroliniana
Fragaria virginiana
Heliopsis helianthoides
Heuchera villosa *
Iris versicolor
Liatris spicata
Lobelia siphilitica
Monarda didyma
Monarda fistulosa
Monarda media
Panicum virgatum
Penstemon digitalis *
Penstemon hirsutus
Pycnanthemum incanum var incanum
Pycnanthemum muticum
Pycnanthemum tenuifolium
Pycnanthemum virginianum
Rudbeckia fulgida var. fulgida *
Rudbeckia laciniata
Rudbeckia triloba
Schizichyrium scoparium
Solidago nemoralis
Solidago odora
Spirea tomentosa
Sporobolus heterolepis
Symphyotrichum oblongifolium
Tridens flavus
Viola sororia
* = limited DP50 plugs available.

We're doubling our number of species available for 2017 and will include native shrubs. Please note that we are updating our plant database and not all species have product pages and cannot be ordered online. Contact us with questions or to check price/availability.
Some of our native plant species: