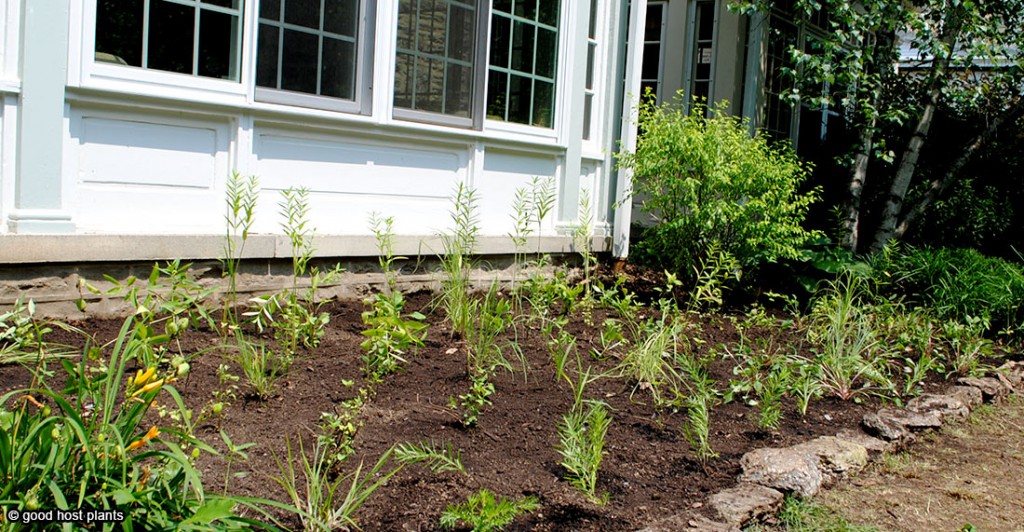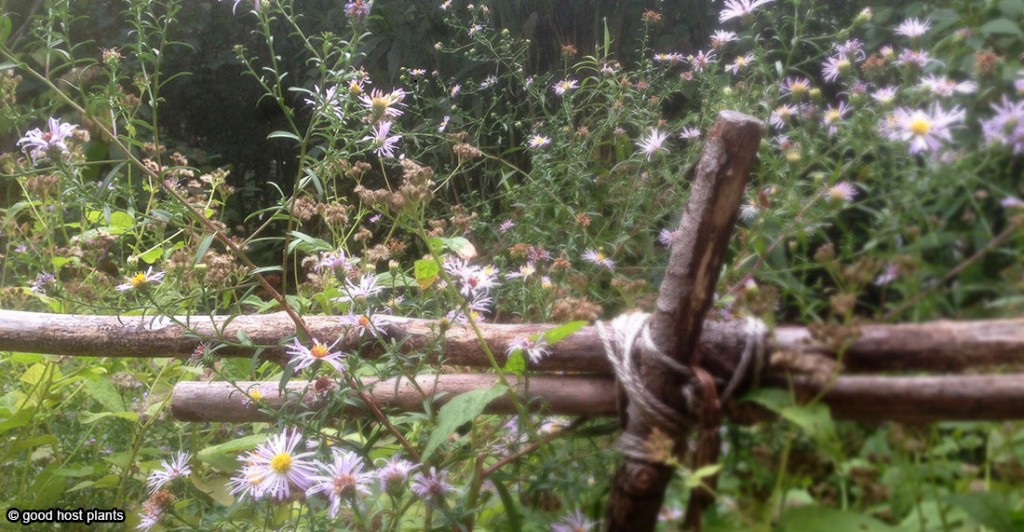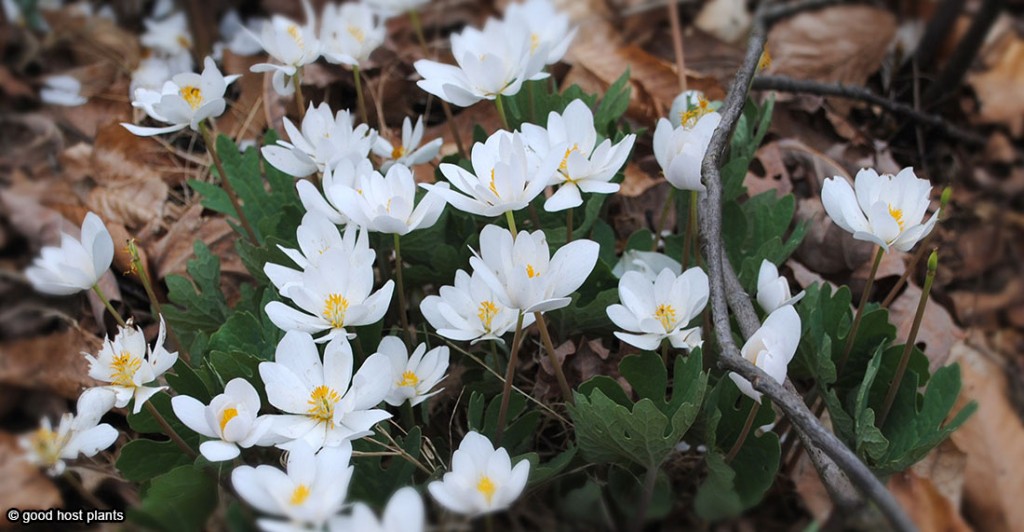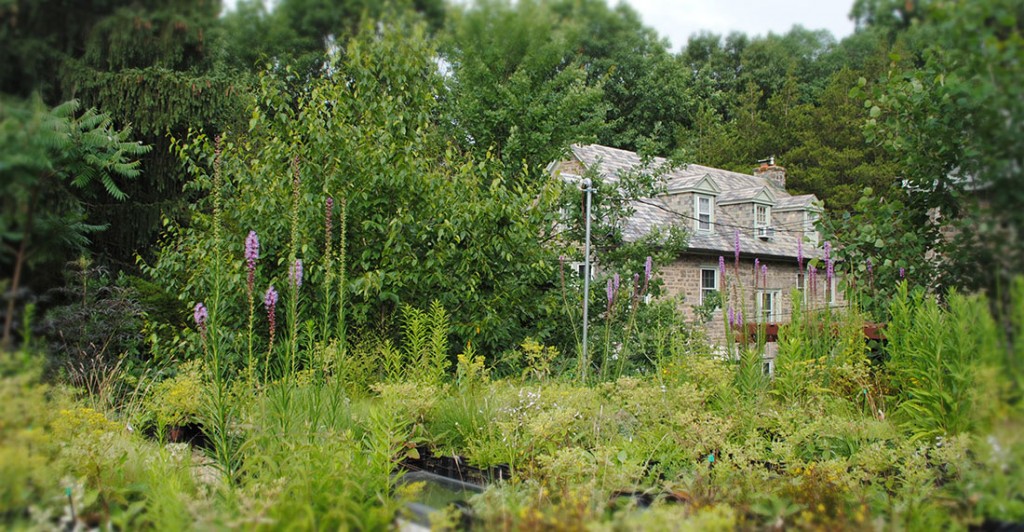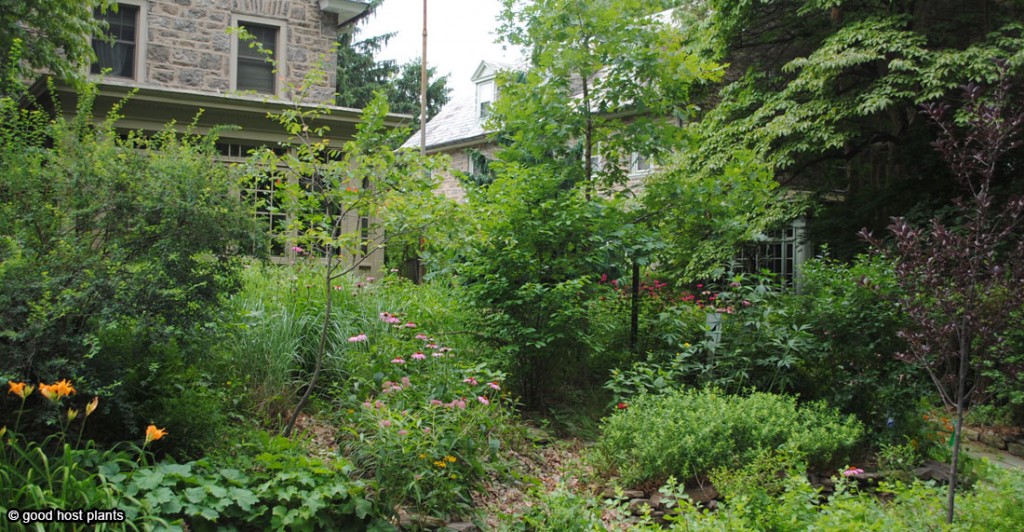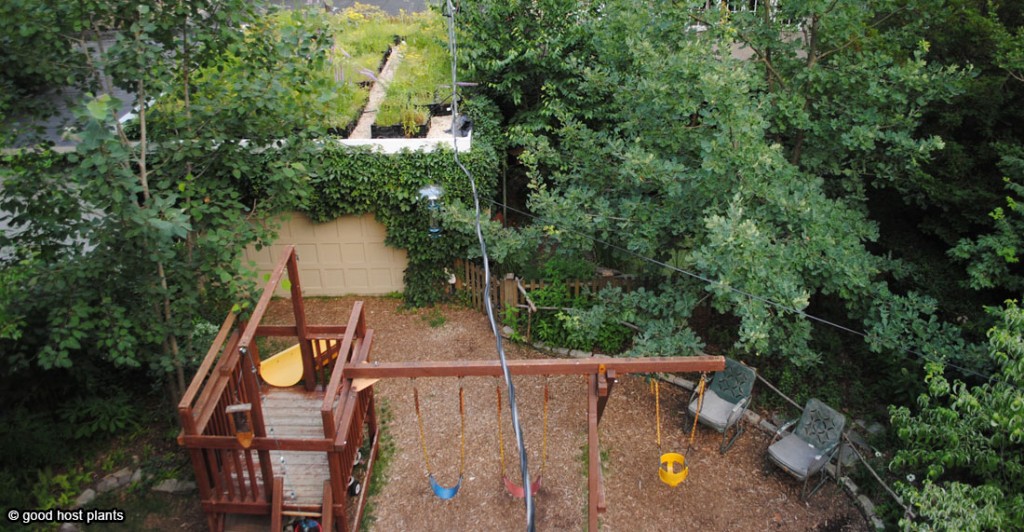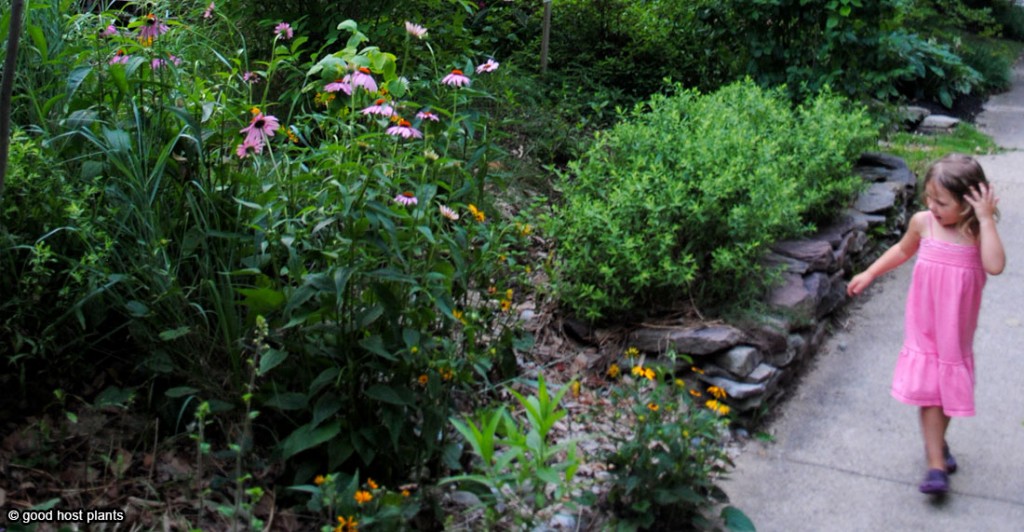 Functional Landscapes. Natural Beauty. Restoring Habitat Using Native Plants.

Good Host Plants supplies open-pollinated, straight-species native plants with genetics of local provenance to the Mid-Atlantic, as well as select native cultivars and rare species – best bests for attracting butterflies, moths, bees, other beneficial insects, and songbirds.
We've selected hardy species of native perennials with high wildlife value. Our perennials are offered as quarts, gallons, and 2-gallon sizes for home gardening, educational sites, or restoration projects. For 2017, we plan on offering over 100 native species of perennials, as well as container shrubs and trees.
2017 Plant List
We grow native plants without the use of pesticides or herbicides. We do not use neonicotinoids in any form, and do not purchase plants from other growers who utilize neonicotinoids in their production. All plants are seed-grown and we strongly discourage the practice of poaching of native wildflowers.